Cinema
,
Música
Músicas da Trilha Sonora de "Se Beber Não Case" 2
Kanye West até Deadmau5, passando por ele, Mike Tyson.
Danzig – Black Hell

Kanye West – Stronger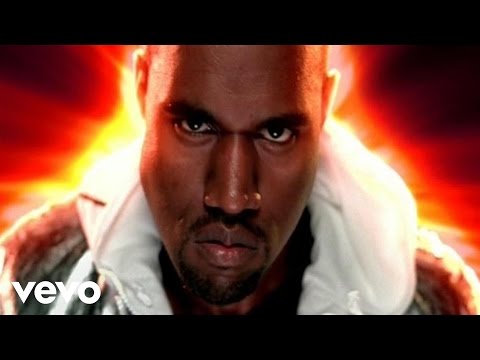 Billy Joel – The Downeaster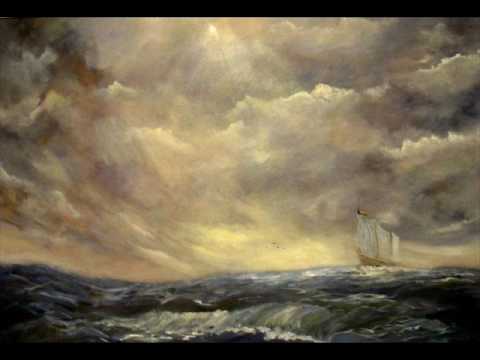 Mark Lanegan – The Beast in Me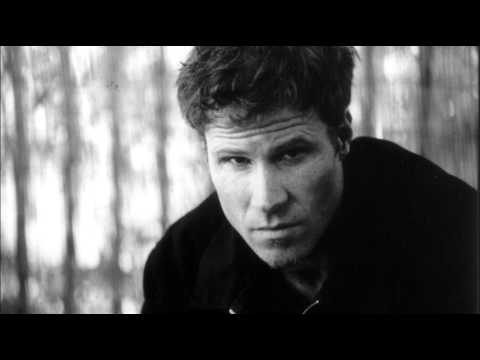 Deadmau5 – Sofi Needs A Ladder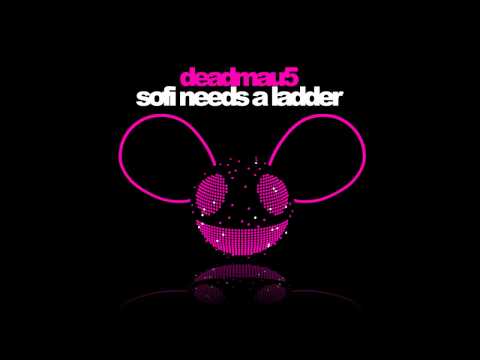 Ed Helms – Allentown

Curtis Mayfield – Pusher Man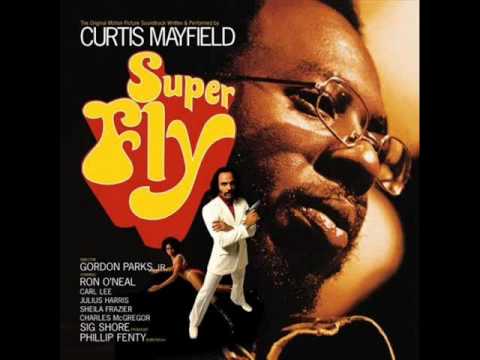 Wolfmother – Love Train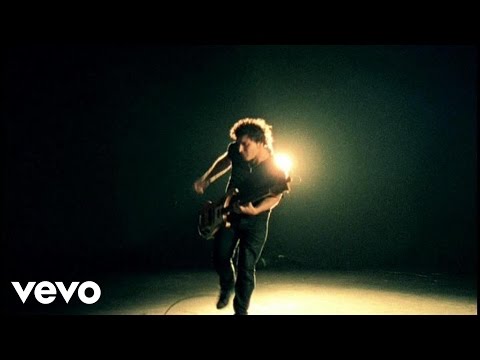 Ska Rangers – I Ran

Mike Tyson – One Night In Bangkok

Ska Rangers – Just The Way You Are

Jenny Lewis – Bad Man's World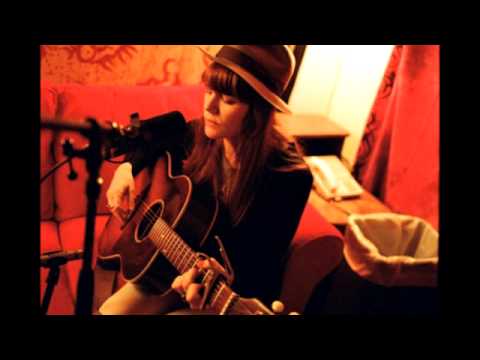 Para matar as saudades, ouça as músicas do primeiro filme. Ou então, camisetas inspiradas no segundo filme.
Publicado em
Cinema
,
Música
por
Gabriel Lucas
às 16:00
com as tags
2
,
Allentown
,
Bad Man's World
,
banda sonora
,
Billy Joel
,
Black Hell
,
Danzig
,
Deadmau5
,
Ed Helms
,
Green Day
,
Hangover
,
I Ran
,
II
,
Jenny Lewis
,
Just The Way You Are
,
Kanye West
,
lista
,
Love Train
,
Mark Lanegan
,
Mike Tyson
,
motion picture
,
musicas que tocam
,
no filme
,
nomes
,
One Night In Bangkok
,
part
,
parte
,
Ska Rangers
,
Ska Rangers the
,
Sofi Needs A Ladder
,
Soundtrack
,
Stronger
,
The
,
The Beast in Me
,
The Downeaster
,
Wolfmother
Espalhe a palavra:

Fatal error: Uncaught Exception: 190: Error validating application. Application has been deleted. (190) thrown in /home/factoide/public_html/wp-content/plugins/seo-facebook-comments/facebook/base_facebook.php on line 1044