Cinema
,
Cultura
Músicas da Trilha Sonora de: Kick-Ass – Quebrando Tudo
O filme promete e a trilha sonora conta com Prodigy, Primal Scream, Mika  e muito mais.
Veja também as seguintes trilhas:
Kick-ass estreou esse fim de semana nos EUA e tem a previsão para estrear no Brasil no dia 11 de junho.
A grande surpresa desta trilha é a aparição do Mika, que é um artista que vem com um trabalho bem legal, com a música oficial do filme.
Mika – Kick Ass
Prodigy – Stand Up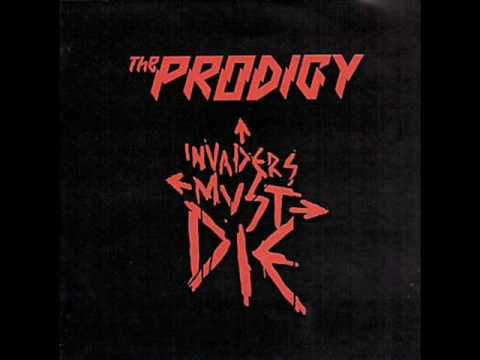 Primal Scream – Can't Go Back
Joan Jett & The Blackhearts – Bad Reputation
Gnarls Barkley – Crazy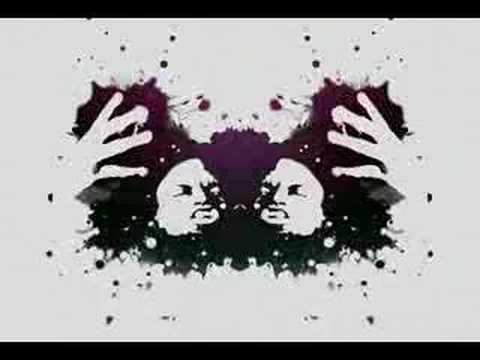 New York Dolls – We're All in Love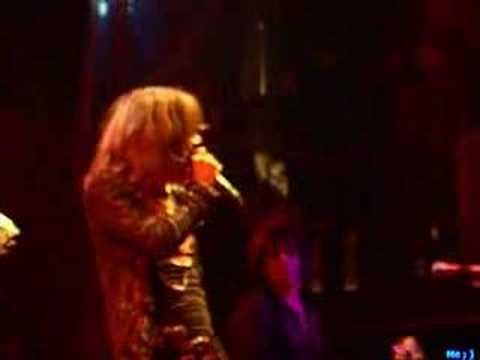 Sparks – This Town Ain't Big Enough For Both of Us
The Little Ones – There's A Pot Brewing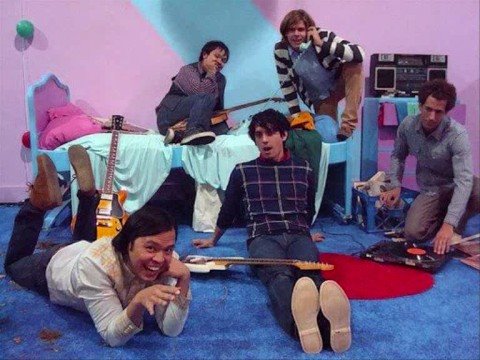 Ellie Goulding – Starry Eyed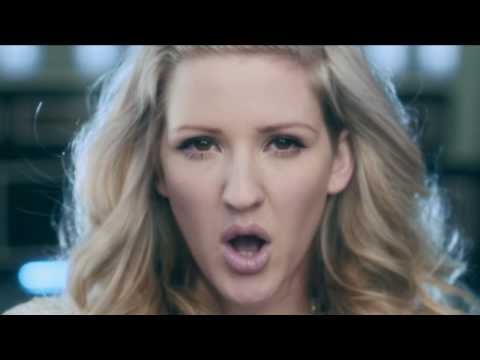 Ennio Morricone – Per Qualche Dollaro In Piu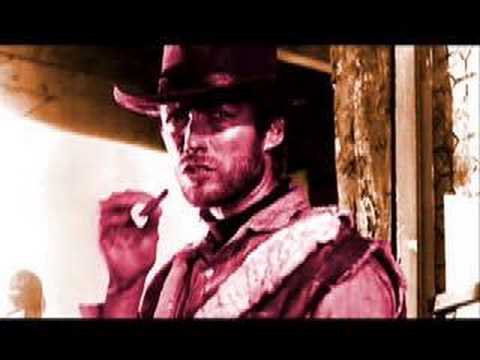 Prodigy – Omen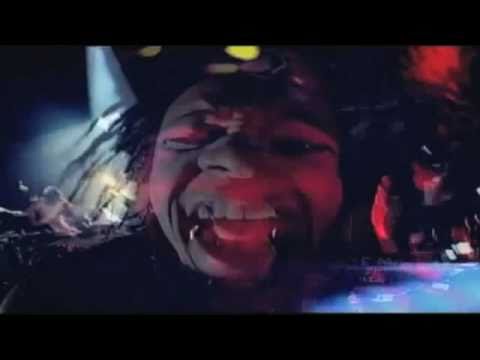 The Pretty Reckless – Make Me Wanna Die
Wiener Philharmoniker – Chi Mai Del Mio Provò, Piacer Piu Dolce! [Act 2], Idomeneo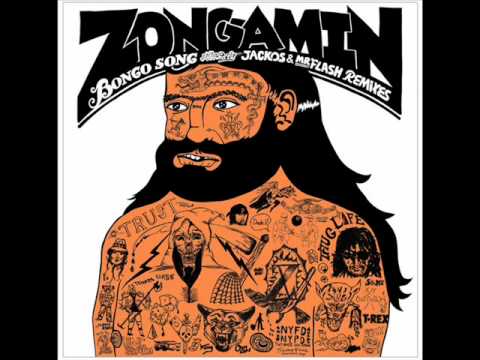 Zongamin – Bongo Song
Elvis Presley – Battle Hymn Of The Republic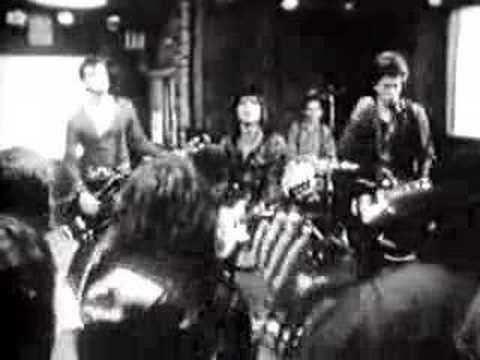 The Dickies – (Banana Splits) Tra La La Song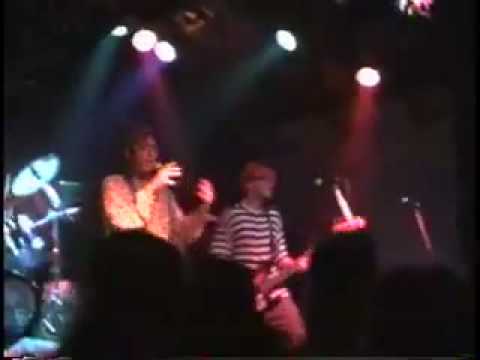 Curtiu? Vamos aguardar o filme agora!
Publicado em
Cinema
,
Cultura
por
admin
às 06:00
com as tags
ass
,
cinema
,
Filme
,
Gnarls Barkley
,
HQ
,
Joan Jett
,
kick
,
Mark Millar
,
Mika
,
Primal Sceam
,
Prodigy
,
quebrando tudo
,
Soundtrack
,
Sparks
,
The Blackhearts
,
The Dickies
,
Trilha Sonora
,
Zongamin
Espalhe a palavra:

Fatal error: Uncaught Exception: 190: Error validating application. Application has been deleted. (190) thrown in /home/factoide/public_html/wp-content/plugins/seo-facebook-comments/facebook/base_facebook.php on line 1044