Música Eletrônica
,
Posts Rapidos
Magik Johnson reaparece e também remixa Kimbra (aquela daquela música com)
Magik Johnson estava sumido mas em dois dias seguidos lançou a instrumental The Poem e o remix para Cameo Lover da Kimbra.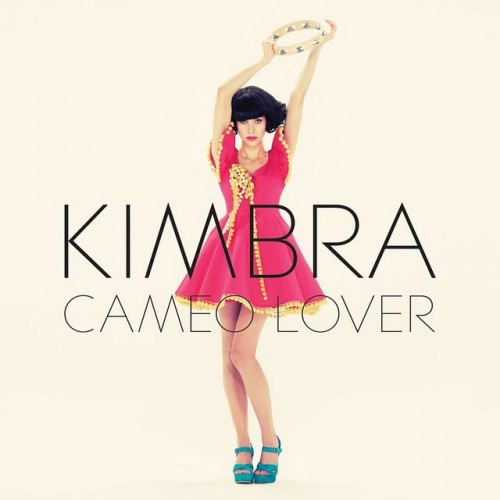 Kimbra que participou de Somebody That I Used To Know, que recebeu mais um remix Made in MT (e MS).

O Poem:
Magik Johnson-The Poem (Instrumental) by magikj
Cameo Lover refix:
Kimbra-Cameo Lover (Magik Johnson 2012 Refix) by magikj
PS: E não é que o Wender A e o Rod Novaes apresentaram também sua versão para aquela música.
Goyte – Somebody That I Used To Know (Wender A. & Rods Novaes Booty Mix) **FREE DOWNLOAD! by Wender A.
Publicado em
Música Eletrônica
,
Posts Rapidos
por
Gabriel Lucas
às 15:28
com as tags
Baixar
,
cameo lover
,
Download
,
Gotye
,
kimbra
,
Magik Johnson
,
refix
,
Remix
,
Rod Novaes
,
Somebody I Used to Know
,
the poem
,
wender a
Espalhe a palavra:

Fatal error: Uncaught Exception: 12: REST API is deprecated for versions v2.1 and higher (12) thrown in /home/factoide/public_html/wp-content/plugins/seo-facebook-comments/facebook/base_facebook.php on line 1044