Cinema
,
Música
,
Posts Rapidos
Músicas da trilha sonora do filme Os Vingadores (Avengers Assemble)
Além da trilha sonora original, o filme dos Vingadores tem uma trilha sonora com um forte tempero dos anos 90.
Soundgarden, Papa Roach e até… BUSH!
Soundgarden – Live to Rise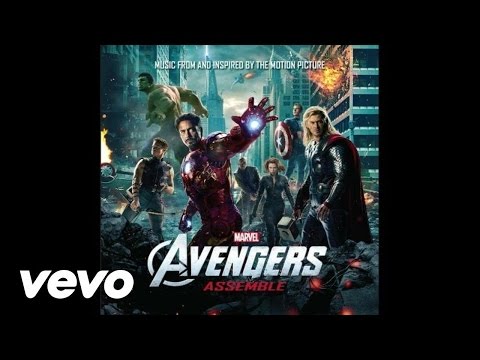 Shinedown – I´m Alive
Rise Against – Dirt and Roses

Papa Roach – Even If I Could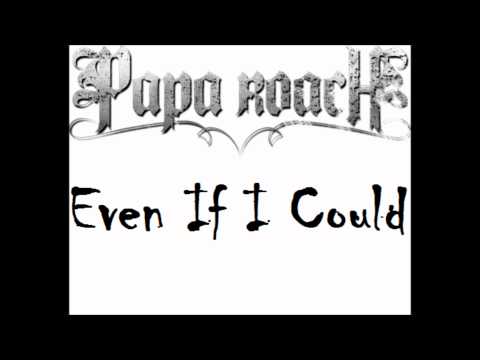 Black Veil Brides – Unbroken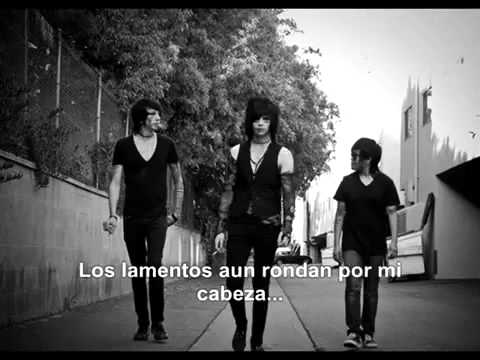 Redlight King – Comeback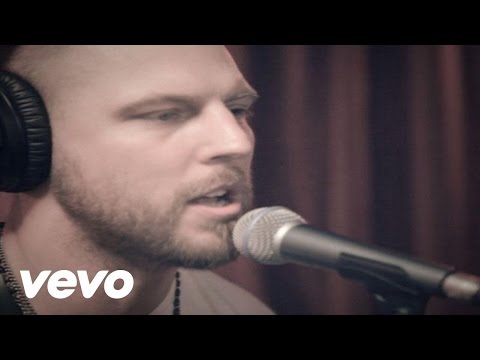 Bush – Into the Blue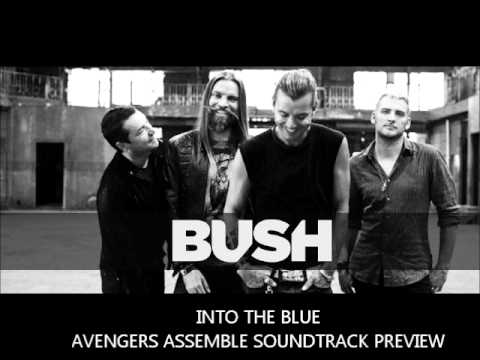 Evanescence – A New Way To Bleed (Photek Remix)

Five Finger Death Punch – From Out Of Nowhere

Atualização em breve.
Publicado em
Cinema
,
Música
,
Posts Rapidos
por
Gabriel Lucas
às 20:00
com as tags
A New Way To Bleed
,
Angus Young
,
avengers assemble
,
Baixar
,
banda sonora
,
Black Veil Brides
,
Brian Johnson
,
Bush
,
Comeback
,
Dirt and Roses
,
Download
,
Evanescence
,
Even If I Could
,
Five Finger Death Punch
,
From Out Of Nowhere
,
Into the Blue
,
I´m Alive
,
Live to Rise
,
Malcolm Young
,
musicas do filme
,
OST
,
Ouvir
,
Papa Roach
,
Photek
,
Redlight King
,
Remix
,
Rise Against
,
Shinedown
,
Soundgarden
,
Soundtrack
,
Trilha Sonora
,
Unbroken
,
vingadores
Espalhe a palavra:

Fatal error: Uncaught Exception: 12: REST API is deprecated for versions v2.1 and higher (12) thrown in /home/factoide/public_html/wp-content/plugins/seo-facebook-comments/facebook/base_facebook.php on line 1044