Cinema
,
Posts Rapidos
Músicas da Trilha Sonora do filme Drive
Faz tempo que não rola nenhuma trilha sonora, não?

Também não havíamos registrado essa. Então…
Um resumo de tudo.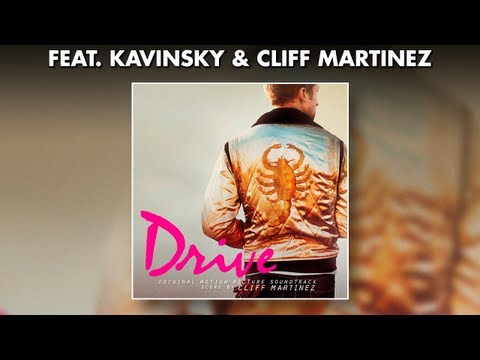 Kavinsky feat Lovefoxxx – Nightcall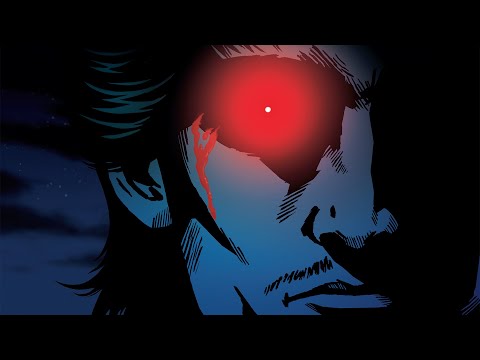 Desire – Under your Spell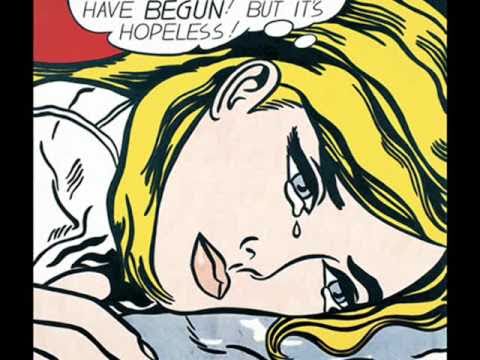 College (Feat. Electric Youth) – A Real Hero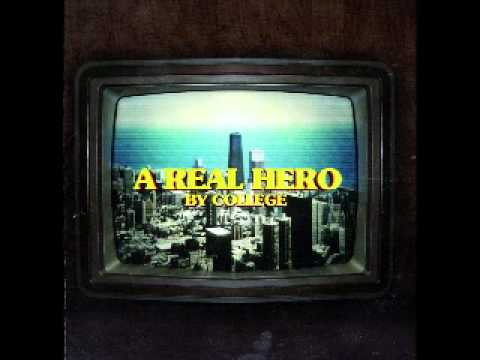 Riz Ortolani feat. Katyna Ranieri – Oh My Love

Chromatics – Tick Of The Clock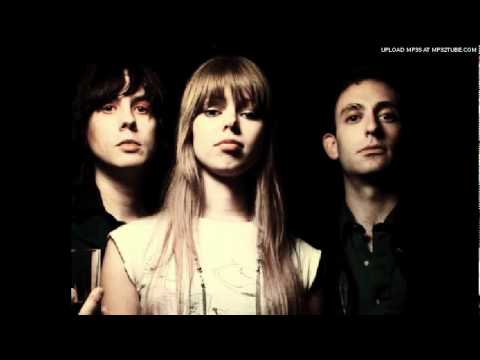 A trilha sonora original é uma bela obra de Cliff Martinez, e já ganhou até remixes, como esse para Rubber Head.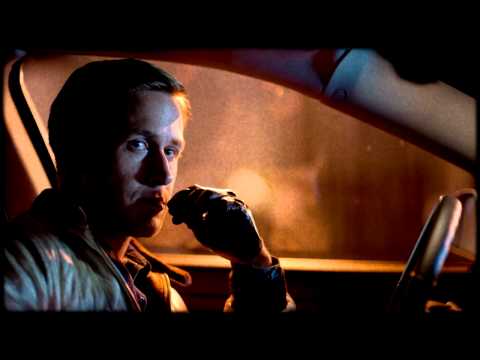 Sem mais, toda a trilha para streaming junta:
Publicado em
Cinema
,
Posts Rapidos
por
Gabriel Lucas
às 08:18
com as tags
A Real Hero
,
Baixar
,
banda sonora
,
Chromatics
,
Cliff Martinez
,
College
,
Desire
,
drive
,
Feat Electric Youth
,
Filme
,
Katyna Ranieri
,
kavinsky
,
Lovefoxxx
,
nightcall
,
oh my love
,
Original Soundtrack
,
OST
,
Ouvir
,
Riz Ortolani
,
rubber head
,
Soundtrack
,
Tick Of The Clock
,
Trilha Sonora
,
Under your Spell
Espalhe a palavra:

Fatal error: Uncaught Exception: 12: REST API is deprecated for versions v2.1 and higher (12) thrown in /home/factoide/public_html/wp-content/plugins/seo-facebook-comments/facebook/base_facebook.php on line 1044