Shows
The Killers – São Paulo – Infos, Fotos e Vídeos
Confira tudo sobre o show!
Mesmo com muita chuva e localização ruim banda faz show apoteótico em São Paulo.
Setlist
"Human"
"This Is Your Life"
"Somebody Told Me"
"For Reasons Unknown"
"Bones"
"The World We Live In"
"Tranquilize" (cover de Lou Reed)
"Human" (versão no piano)
"Bling (Confession of a King)"
"Shadowplay" (cover do Joy Division)
"Smile Like You Mean It"
"Spaceman"
"A Dustland Fairytale"
"Can't Help Falling in Love" (cover de Elvis Presley)
"Read My Mind"
"Mr. Brightside"
"All These Things That I've Done"
(bis)
"Jenny Was A Friend Of Mine"
"When You Were Young"
Fotos
Fonte1 | Fonte2 | Fonte3 | Fonte4
Vídeos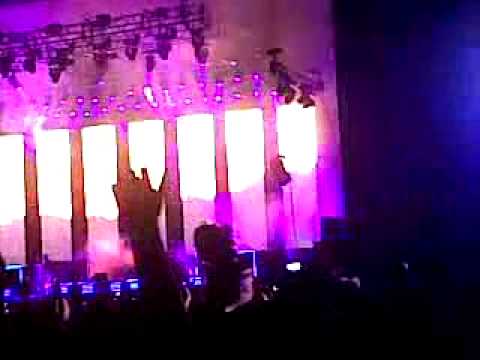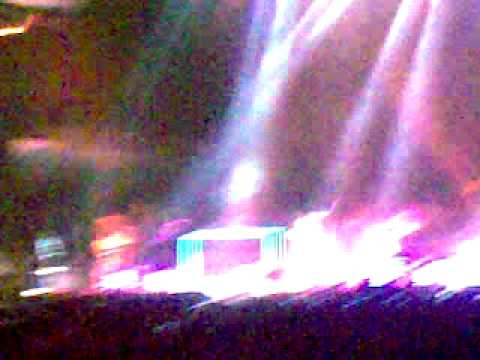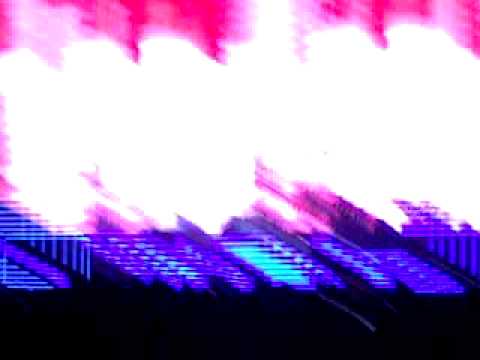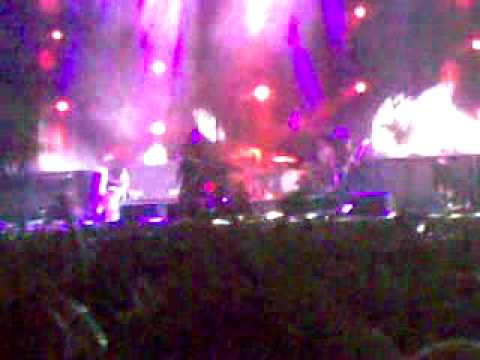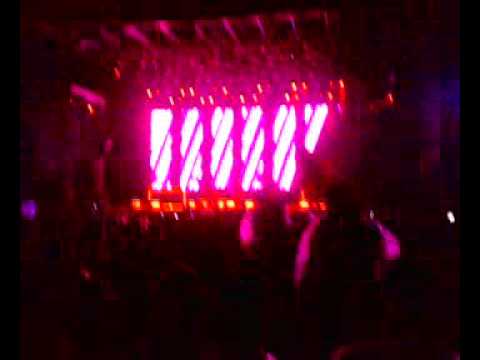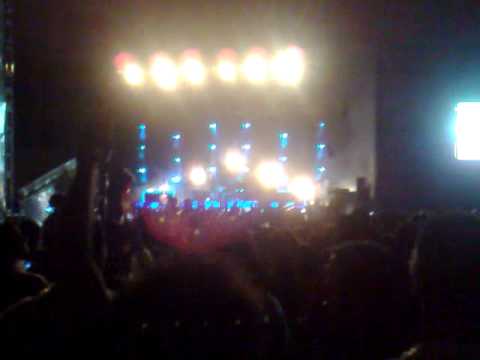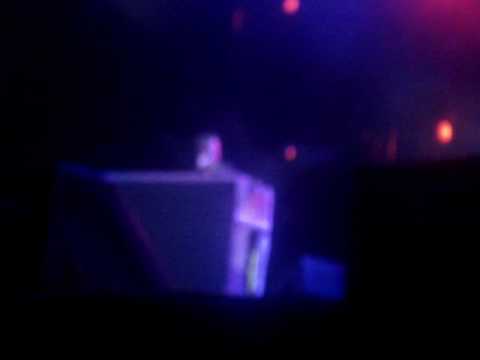 Fatal error: Uncaught Exception: 12: REST API is deprecated for versions v2.1 and higher (12) thrown in /home/factoide/public_html/wp-content/plugins/seo-facebook-comments/facebook/base_facebook.php on line 1044