Cinema
,
Música
Músicas da Trilha Sonora de "Lua Nova"
Death Cab for Cutie, e talvez Radiohead e Muse, farão parte da trilha sonora do segundo filme da série iniciada por Crepúsculo.
Esse post será atualizado a medida que as informações forem divulgadas.
O cd da trilha será lançado no dia 20 de outubro de 2.009. A capa será esta:
A primeira canção confirmada na trilha é Meet me on the Equinox, composta especialmente para esse fim pela banda Death Cab for Cutie (mais sobre a banda e outros projetos aqui).
Quem fizer o pre-order da trilha sonora, ganha de cara e agora o mp3 da música. O clipe de Meet me on the Equinox foi lançado e pode ser assistido abaixo.
 No myspace, foi revelada a tracklist:
1. Death Cab For Cutie – Meet Me On The Equinox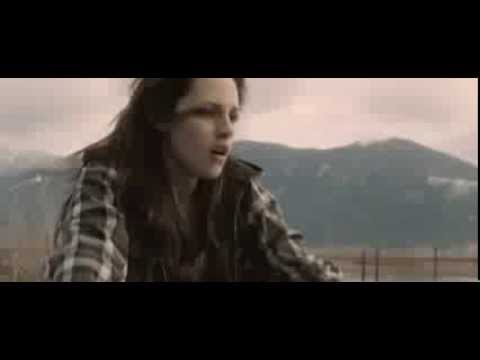 2. Band Of Skulls – Friends
3. Thom Yorke- Hearing Damage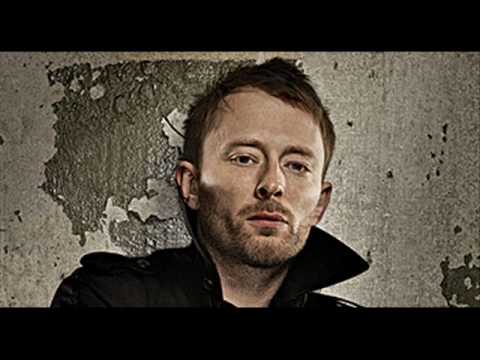 4. Lykke Li – Possibility
5. The Killers – A White Demon Love Song
6. Anya Marina – Satellite Heart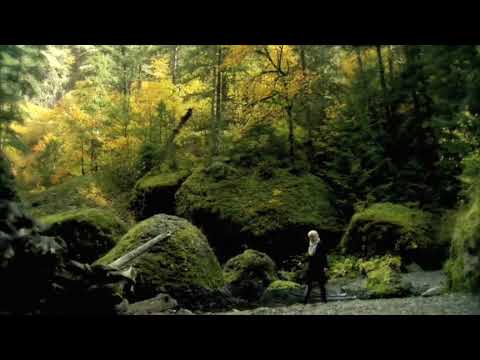 7. Muse – I Belong To You (New Moon Remix)
8. Bon Iver and St. Vincent – Rosyln
9. Black Rebel Motorcycle Club – Done All Wrong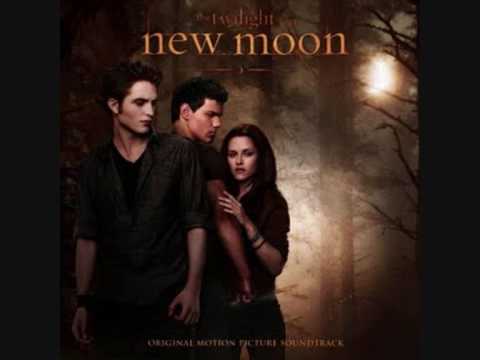 10. Hurricane Bells – Monsters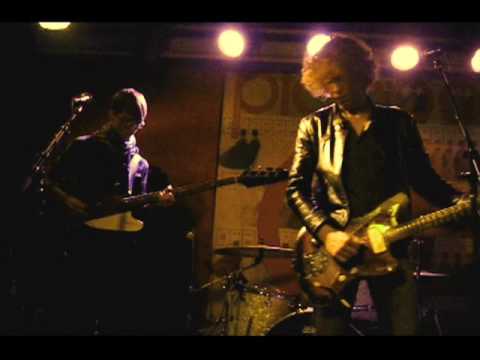 11. Sea Wolf – The Violet Hour
12. Ok Go – Shooting The Moon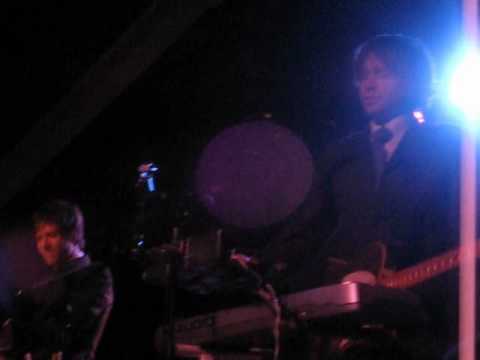 13. Grizzly Bear – Slow Life
14. Editors – No Sound But The Wind
15. Alexandre Desplat – New Moon (The Meadow)
Mais informações:
- O diretor Chris Weitz já confirmou na trilha sonora as seguintes bandas: Radiohead, Muse e Band of Skulls.
- O site New Moon Movie especulou que a canção do Radiohead na trilha pode ser a nova These are My Twisted Words,  pois as letras parecem se referir ao filme:
- A banda The Used twittou que estaria gravando uma música para a trilha de Twilight.
- Em entrevista, dia 18/09, foi confirmada a presença do Grizzly Bear e The Killers na trilha.
Publicado em
Cinema
,
Música
por
admin
às 18:21
com as tags
Alexandre Desplat
,
Anya Marina
,
atualizado
,
band of skulls
,
Black Rebel Motorcycle Club
,
Bon Iver
,
canções
,
cinema
,
cobertura
,
continuação
,
crepúsculo
,
Death Cab for Cutie
,
Done all Wrong
,
Editors
,
Filme
,
friends
,
Grizzly Bear
,
HEaring Damage
,
Hurricane Bells
,
I Belong to You
,
lista
,
Livro
,
lobisomens
,
lua nova
,
Lykke Li
,
Monsters
,
muse
,
Músicas
,
MySpace
,
New Moon
,
No Sound but the wind
,
Novos
,
ok go
,
OST
,
possibility
,
Radiohead
,
Remix
,
Resenha
,
Rosyln
,
Saga
,
Satellite Heart
,
Sea Wolf
,
shooting the moon
,
Slow Life
,
St. Vincent
,
The Killers
,
The Meadow
,
the used
,
The Violet Hour
,
Thom Yorke
,
TrackList
,
Trilha Sonora
,
Twilight
,
vampiros
Espalhe a palavra:

Fatal error: Uncaught Exception: 12: REST API is deprecated for versions v2.1 and higher (12) thrown in /home/factoide/public_html/wp-content/plugins/seo-facebook-comments/facebook/base_facebook.php on line 1044